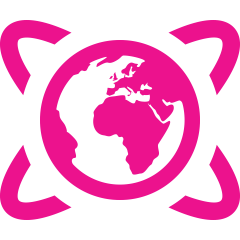 In view of the exploitation of the GeoSmartCity project results, the project Consortium invites you to be part of a large stakeholder community.
The GeoSmartCity open network will foster the adoption of our technical solutions by new cities, new regional/national contexts and new thematic domains.
Our network members will be invited to contribute to and participate in relevant events, training actions or themed seminars.
Join today and take advantage of its benefits, it's free.
Be part of a large community of users and stakeholders across Europe interested in the GeoSmartcity results and adoption
Share experiences, best practices and solutions related to the GeoSmartcity results
Get technical support on how to use the GeoSmartCity components and procedures in your organisation.
Get in contact with qualified and experienced organisations that will help you in the adoption of the GeoSmartCity solutions
Receive news, updates and invitations to events.
To join the GeoSmartCity open Network, you are kindly invited to fill-in the GeoSmartCity – Adhesion form.